Erfindungsmeldung
Sicheres Hochladen einer Erfindungsmeldung, exklusiv für Wissenschaftler
Newsletter
Hier können Sie unseren Newsletter abonnieren.
Direktkontakt
Diese E-Mail-Adresse ist vor Spambots geschützt! Zur Anzeige muss JavaScript eingeschaltet sein!
Assay for Diagnosis of Ovarian Cancer
diagnostic kit, antibody-based proximity extension assay (PEA), immunoassay (ELISA), ovarian cancer (OC), biomarkers, early stage diagnosis of OC, prognosis of OC, monitoring of OC recurrence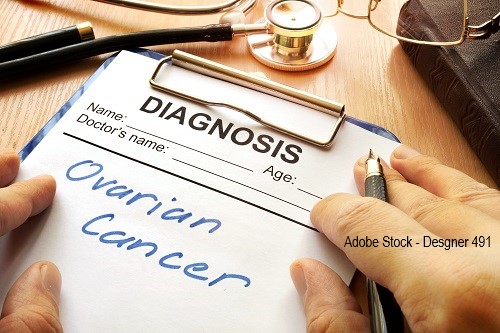 Kurzbeschreibung:
Ovarian cancer (OC) is a malignant tumour of the ovaries or fallopian tubes and is the most fatal gynaecologic tumour. This technology utilizes new biomarkers in plasma or peritoneal fluid for the diagnosis or prognosis of ovarian cancer.
Kontakt:
TransMIT GmbH
Kerkrader Str. 3
35394 Gießen
Telefon: +49 (6 41) 9 43 64 - 0
E-Mail: patente@transmit.de