Erfindungsmeldung
Sicheres Hochladen einer Erfindungsmeldung, exklusiv für Wissenschaftler
Newsletter
Hier können Sie unseren Newsletter abonnieren.
Direktkontakt
Diese E-Mail-Adresse ist vor Spambots geschützt! Zur Anzeige muss JavaScript eingeschaltet sein!
Manufacturing of natural flavor substances
Flavors, fragrances, enzyme-based manufacturing process, green chemistry, white biotech, food biotech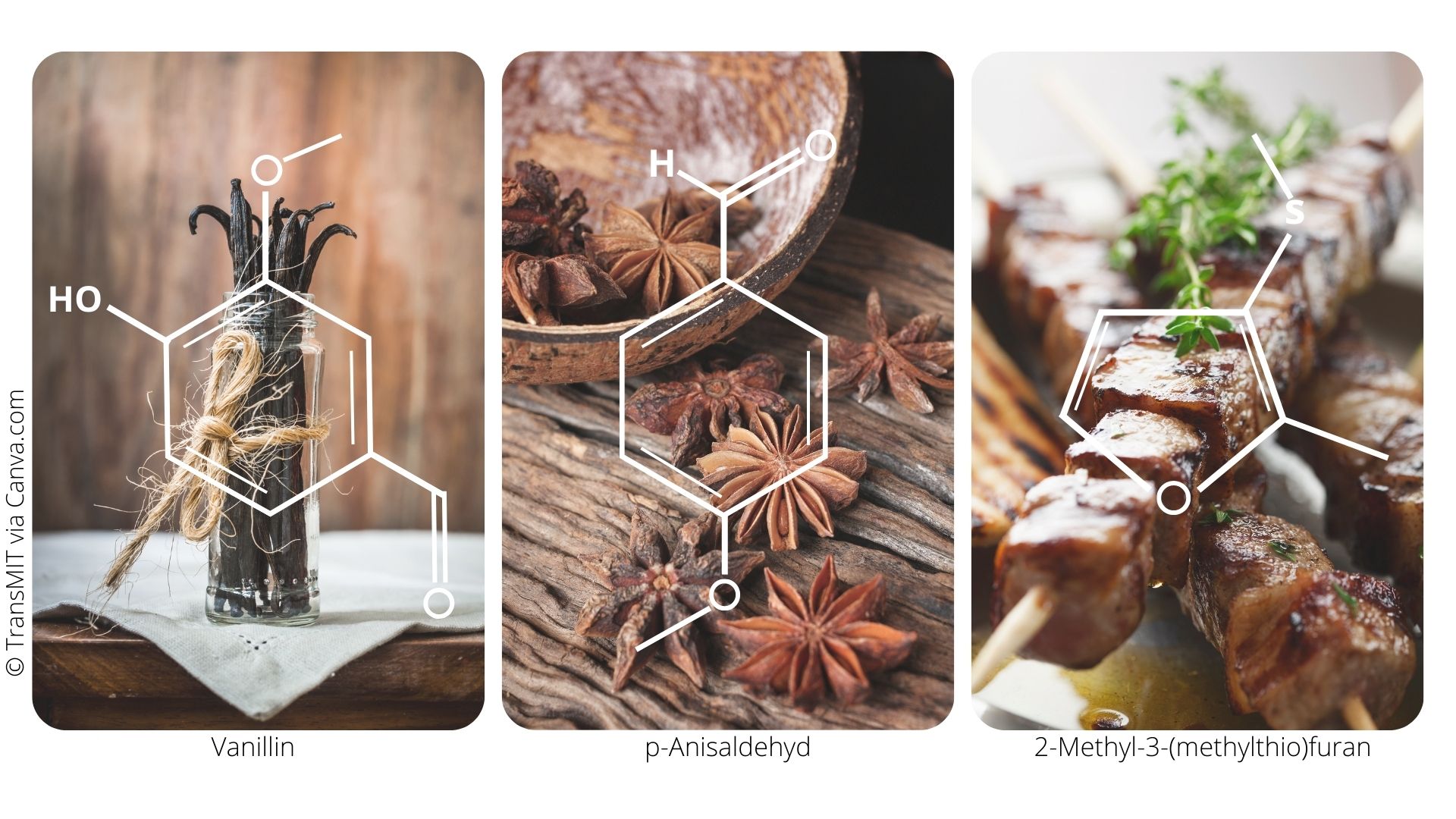 Kurzbeschreibung:
Scientists from the University of Giessen have successfully identified an enzyme for the synthesis of aromatic compounds with methylated hydroxy and/or thiol groups in the edible fungus Pleurotus sapidus and developed a biotechnological process for natural flavor synthesis. The process is highly scalable, resource efficient and has a broad substrate spectrum.
Kontakt:
TransMIT GmbH
Kerkrader Str. 3
35394 Gießen
Telefon: +49 (6 41) 9 43 64 - 0
E-Mail: patente@transmit.de