Erfindungsmeldung
Sicheres Hochladen einer Erfindungsmeldung, exklusiv für Wissenschaftler
Newsletter
Hier können Sie unseren Newsletter abonnieren.
Direktkontakt
Diese E-Mail-Adresse ist vor Spambots geschützt! Zur Anzeige muss JavaScript eingeschaltet sein!
Production of protein-grafted cellulosic fibers by a simple two-step process
Cellulose-modification, grafting with proteins, hydrophobins, cellulosic functional materials, hydrophobic materials and textiles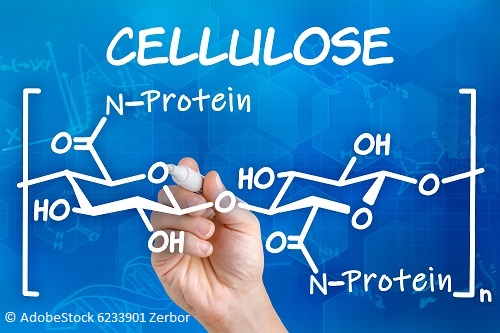 Kurzbeschreibung:
The new method presented herein consists of two simple steps for chemically modifying the surface of cellulosic materials, e.g. macroscopic sheets, microscopic fibers, filaments or nanoparticular cellulose.
Kontakt:
TransMIT GmbH
Kerkrader Str. 3
35394 Gießen
Telefon: +49 (6 41) 9 43 64 - 0
E-Mail: patente@transmit.de