Erfindungsmeldung
Sicheres Hochladen einer Erfindungsmeldung, exklusiv für Wissenschaftler
Newsletter
Hier können Sie unseren Newsletter abonnieren.
Direktkontakt
Diese E-Mail-Adresse ist vor Spambots geschützt! Zur Anzeige muss JavaScript eingeschaltet sein!
Molecular white-light emitter
LED, frequency-conversion IR / VIS, brilliancy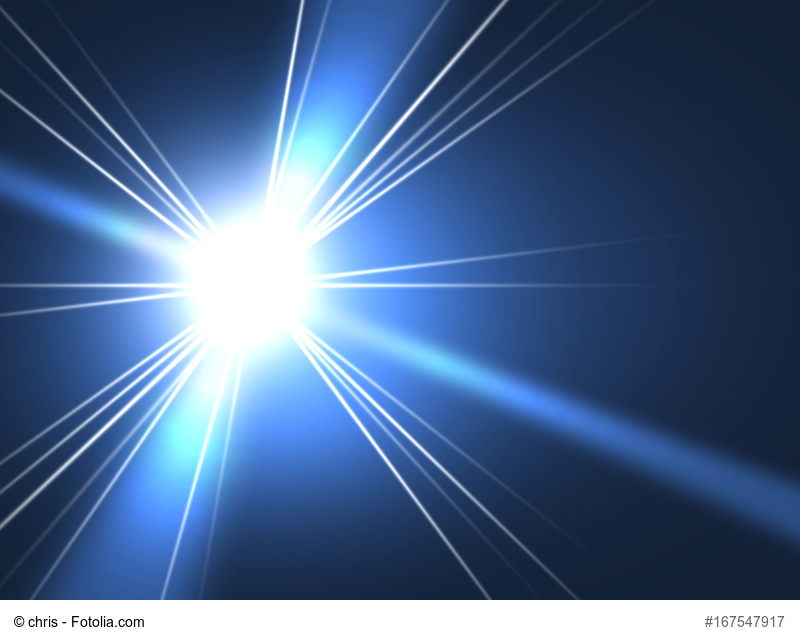 Kurzbeschreibung:
The emission characteristic is useful for applications like displays which require large viewing angles. For applications requiring a more brilliant emission characteristic it is necessary to place an optical lense in front of the LED. The innovation presented herein, provides a new type of (white) light source with a most brilliant emission characteristic for applications which need brilliant white-light, e.g. automobile headlights.
Kontakt:
TransMIT GmbH
Kerkrader Str. 3
35394 Gießen
Telefon: +49 (6 41) 9 43 64 - 0
E-Mail: patente@transmit.de