Erfindungsmeldung
Sicheres Hochladen einer Erfindungsmeldung, exklusiv für Wissenschaftler
Newsletter
Hier können Sie unseren Newsletter abonnieren.
Direktkontakt
Diese E-Mail-Adresse ist vor Spambots geschützt! Zur Anzeige muss JavaScript eingeschaltet sein!
Asian plant helps against the Ebola virus
Virustatics, silvestrol, RNA viruses, inhibitor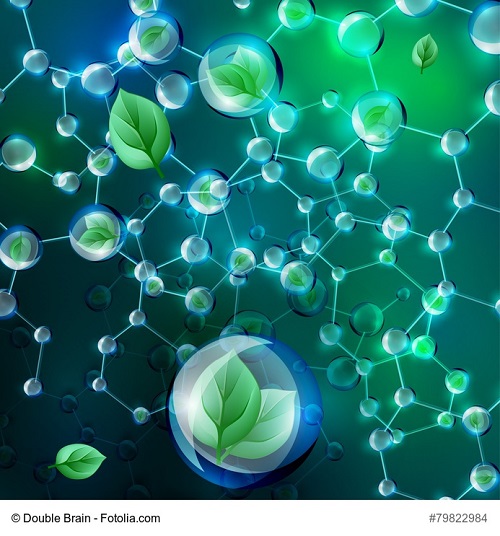 Kurzbeschreibung:
The Asian mahogany plant Aglaia contains the natural compound silvestrol. This compound reduces the number of pathogens in infected cells. The production of viral proteins is inhibited and almost stopped by the natural substance.
Kontakt:
TransMIT GmbH
Kerkrader Str. 3
35394 Gießen
Telefon: +49 (6 41) 9 43 64 - 0
E-Mail: patente@transmit.de